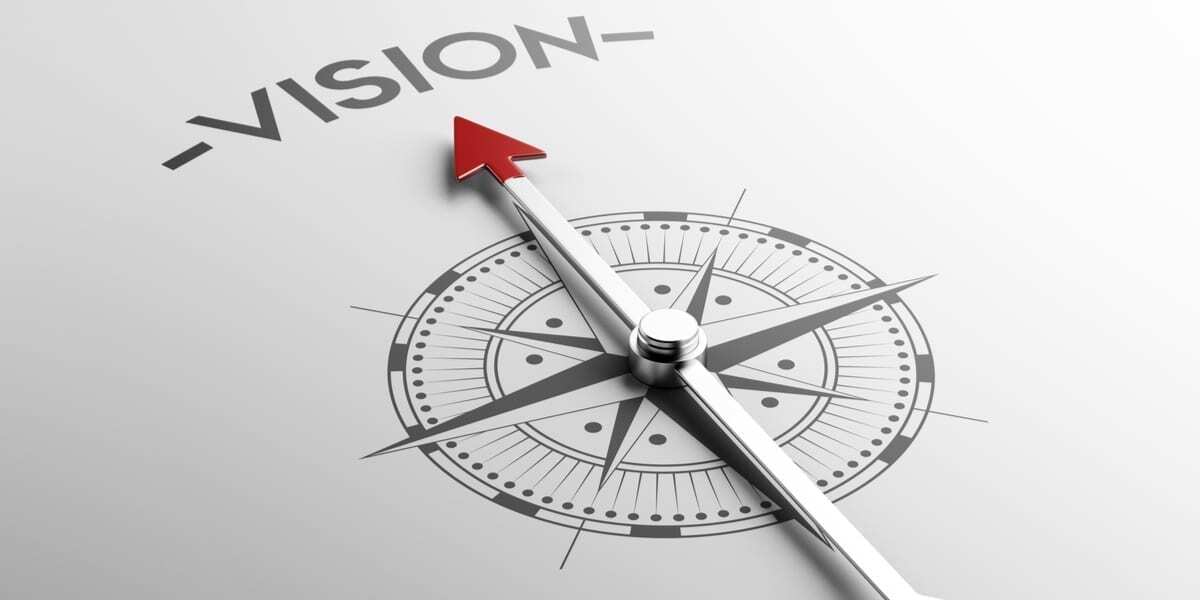 Our Vision
We work to provide the best value to our customers. We place great emphasis on the satisfaction of our employees. We adopt high business conduct and integration as our principles. We aim long term, sustainable success. We take the innovative thinking as our guide. We respect all opinions, ideas and values.
Our Mission
E Links Has Also Taken It As Its Mission To Meet The Power Engineering, Energy Management, Auto mission Requirement In Pakistan With Its Own International Partners/ Principals, And To Improve Both Itself By Utilizing Its Knowledge And Market Research. It Also Has The Required Technical And Engineering Infrastructure, And The Capability To Customize Its Products In Accordance With The Special Needs Of Industry And Market. We are a dynamic, technology-driven engineering company who strive to create close partnerships with our customers and suppliers.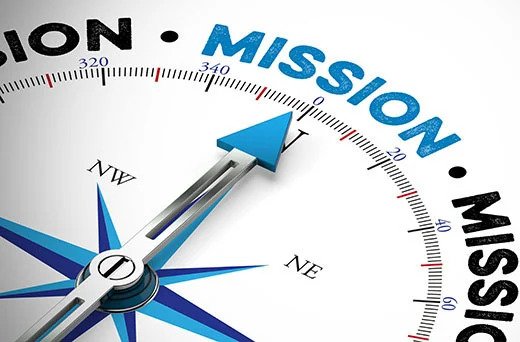 E Links Aims To Provide Its Customers With Maximum  Quality  Regardless  Of   The Amount   Of    Their Needs And Thereby Ensure Complete Customer Satisfaction, Product Quality, Product Efficiency, Sales And After-sale Services, Reasonable Prices. Our target is, to become a global company that provides standard solutions to the problems in the industry, invest primarily on R & D and innovation, and create value for our customers and employees.  
E-Links Pakistan is authorized distributor / agent in Pakistan of different world class industrial items manufactured companies in Asia, Europe and USA.
E-links Pakistan A Leading Name As A Supplier In Power Engineering , Automation And Energy Management Components
E-Links Pakistan services are well known for his high products quality shared with a great engagement and passion in research and innovation.

 
E-links Pakistan Technological Development Has Always Followed His Private And Public Customer's Trend. E-links Pakistan Introduces World's Best Companies In Pakistan E.g. Alfa Electric, Broyce, Efen Gmbh, Essentra (Mesan), Fuji Control, Giovenzana Bv, Groppu Energia, Hobut Ltd, Klemsan Electric, Klemsan Automation, Lumel.s.a, Relpol, Sez, And Zez
All partner companies products are manufactured to the highest prevailing international standards are certified according to international standard.
E-Links Pakistan's customers are satisfied with our products and services because E-Links Pakistan provides them best solutions to fulfill their needs.